Home
Main content starts here, tab to start navigating
Social Taco
COMING THIS SUMMER!
You know us already, now let us show you something else we love.
Social Taco seeks to be the same fun, inclusive, community oriented restaurant and gathering place that you've made Soho Social & Standard, but with a different style and menu. If you know us, you know we love tacos, and really we love all things in the world of Mexican food.
So come hang out this summer and let us share some of those with you at Social Taco!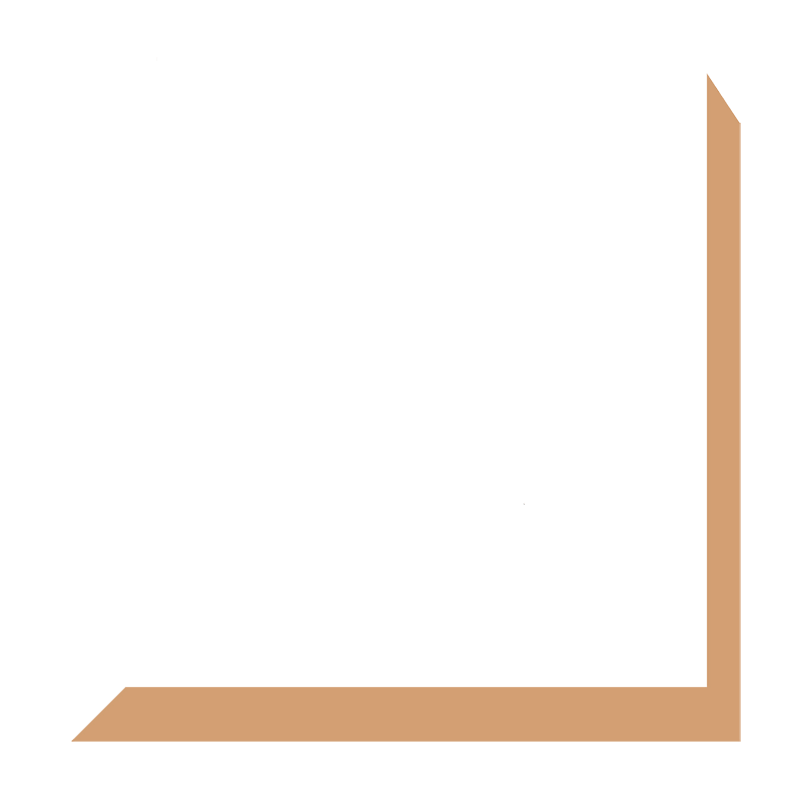 high energy eatery & bar with unique twists on american classics -
served in a come as you are, casual atmosphere
be local. be social.
view menus
intimate neighborhood kitchen & wine bar with relaxed vibes and friendly service -
focused on flavors rooted in southern tradition
unique. familiar. relaxed.
welcome to soho social + standard
a community based eatery & bar centered around the social fabric of homewood. whether it's meeting up with the gang for $1 beers and queso @ social, or a bottle of wine and small plates for the night @ standard; we promise to offer you our best. we are continually evolving based almost entirely on feed back from you and your friends.
our house is your house, we welcome everyone from all walks of life and every different perspective and believe nothing brings us together like sharing a meal or a drink. we will treat you like family with hopes of earning the same from you in return.
so come hang out, kick back and relax, we got this!
Menu
with queso, tacos, burgers, & craft beer @ social...
or snacks, shareables, and specials, & wine @ standard...
all of our food and drink fits in a menu built around the idea of bringing fresh ideas to southern staples - always scratch made here in house - with passion, care, and attention to detail
Standard Happy Hour
4-6 pm / m-s / $5 happy hour menu
small plates, glasses of wine, and drinks
Social Happy Hour
3-6 pm / m-f / 1/2 off apps and drinks
and always our $1 beer